Seen but not looked at. Hope and future for women in prostitution!
Welcome to our website!
El Roi wants to be there for people who work in the sex or erotic massage industry in sex clubs, sex shops and via the internet. We may have already met you at your workplace. We see you! You give a lot of yourself to support yourself and perhaps your loved ones. We know that the work can be challenging or complicated at times. That's why we want to support you. How?
You are welcome to contact us with all kinds of questions, for example for financial help, questions about the IND or finding an education, home or other work.
You are always welcome in our cozy living room where we listen to you, you can talk to us and where you can be yourself.
If you like, we can pray for you and your loved ones.
Our help is free and discreet, we look forward to seeing you!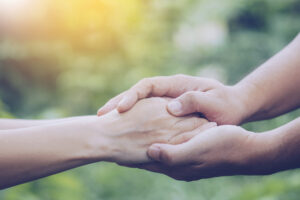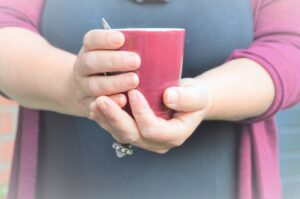 We are available daily by mobile & WhatsApp: 06-33149922 and by email: info@elroi.nl
Our walk-in living room is open every week on Mondays between 12:00 and 14:00. Kanaalweg 22, Utrecht.
Be welcome!